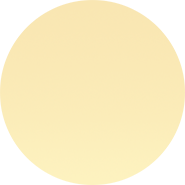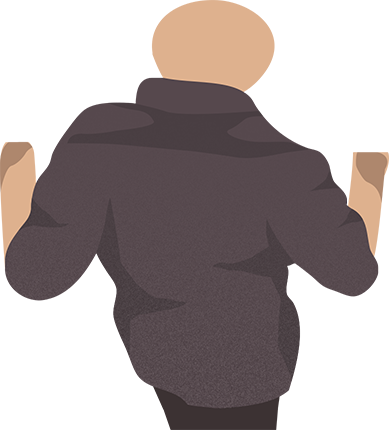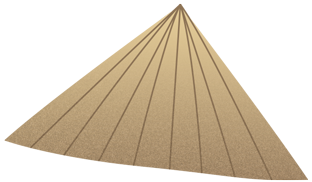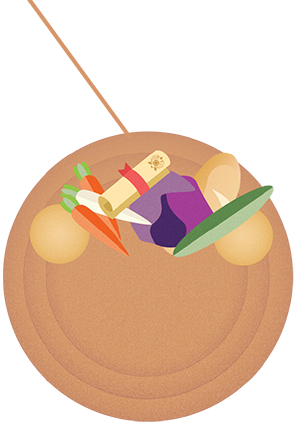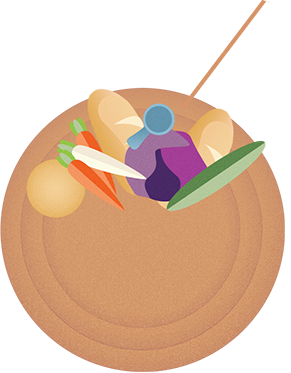 WHERE BREAD IS KING
And the sun always rises. Over 35 years ago,
with traditional family recipes in hand, De and Huong
Tran set out on a journey from Vietnam to New Orleans.
In the far East, just before the bayou, they established
one of the the city's first Vietnamese Bakeshops,
Dong Phuong (meaning "East").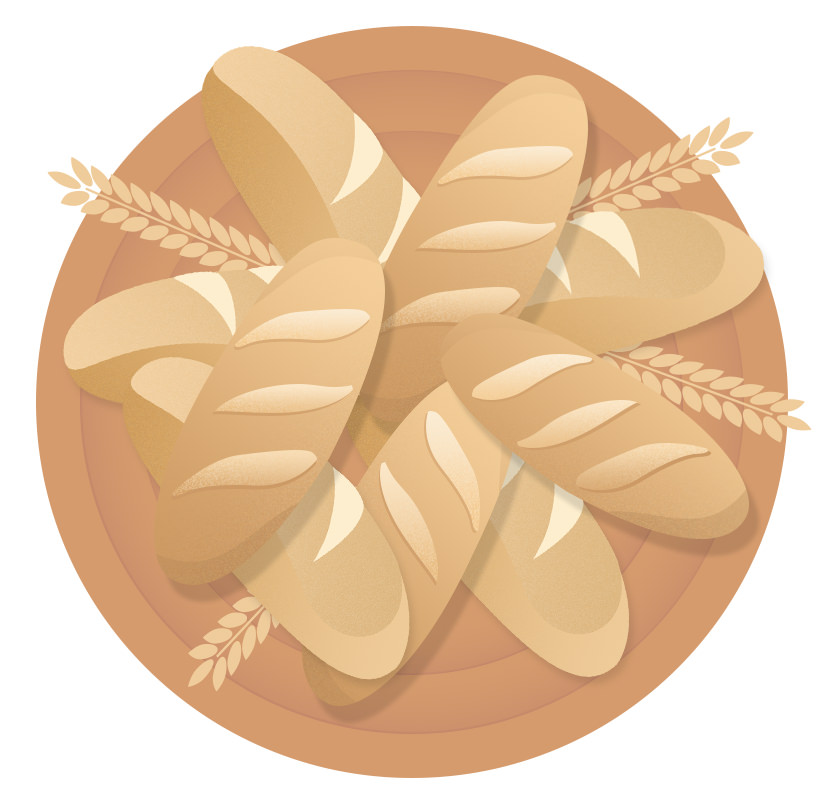 DISTINCT AND DELICIOUSLY FAMILIAR
De's love for experimentation and perfection
is baked into every bite of Dong Phuong's signature
French bread. Far from traditional, yet widely recognized
around New Orleans, our French Bread is light and airy
with a crispy crust that melts in your mouth.
"A vital part of the local
culinary landscape"
- James Beard Foundation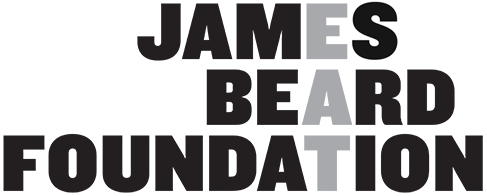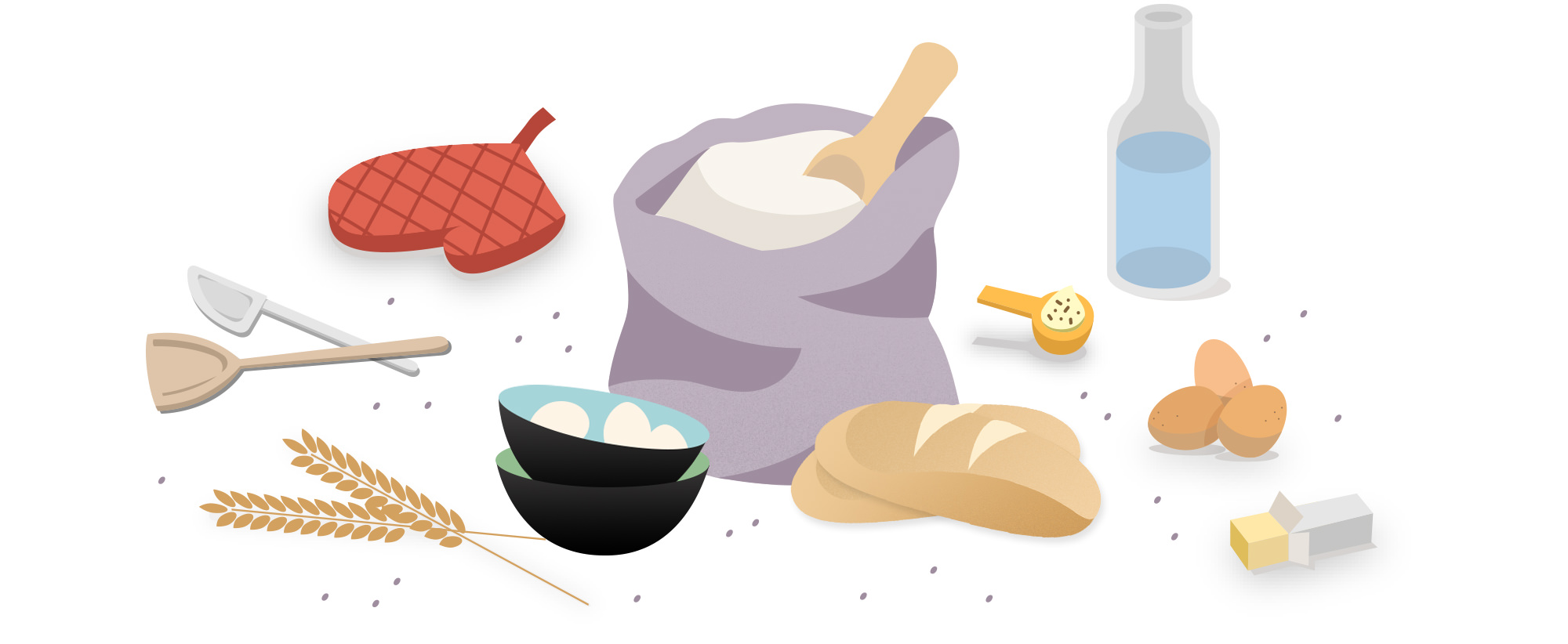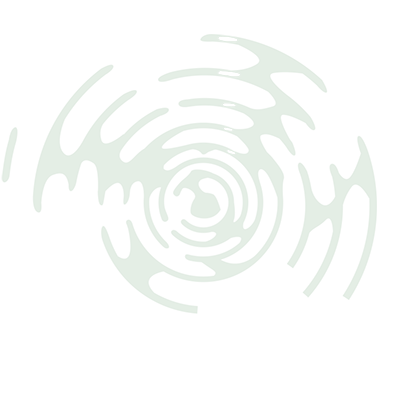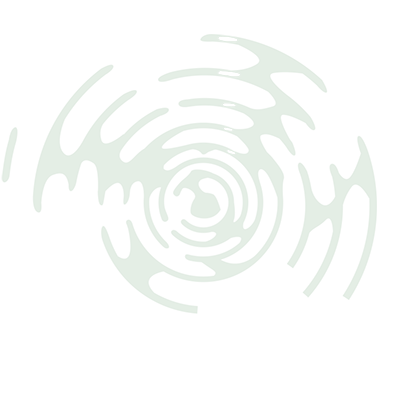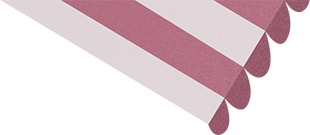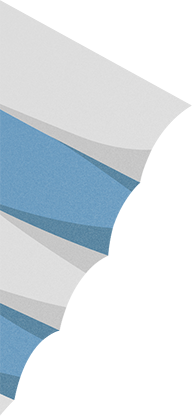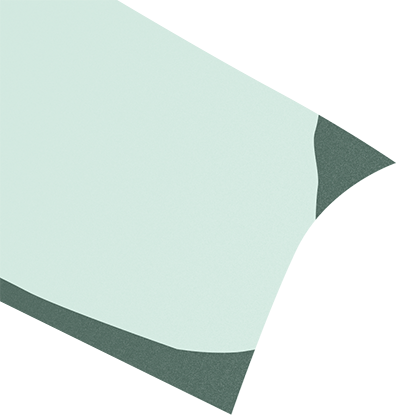 TOGETHER & ENJOY THE CITY'S BEST
French Bread, Vietnamese Po'Boys, and Baked Goods.
Since opening our doors in 1982, Dong Phuong
Bakeshop has served as a gathering place for the
joyous celebration of food, family, and friends.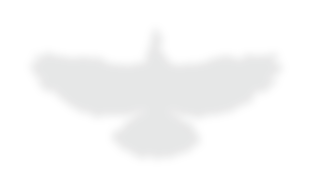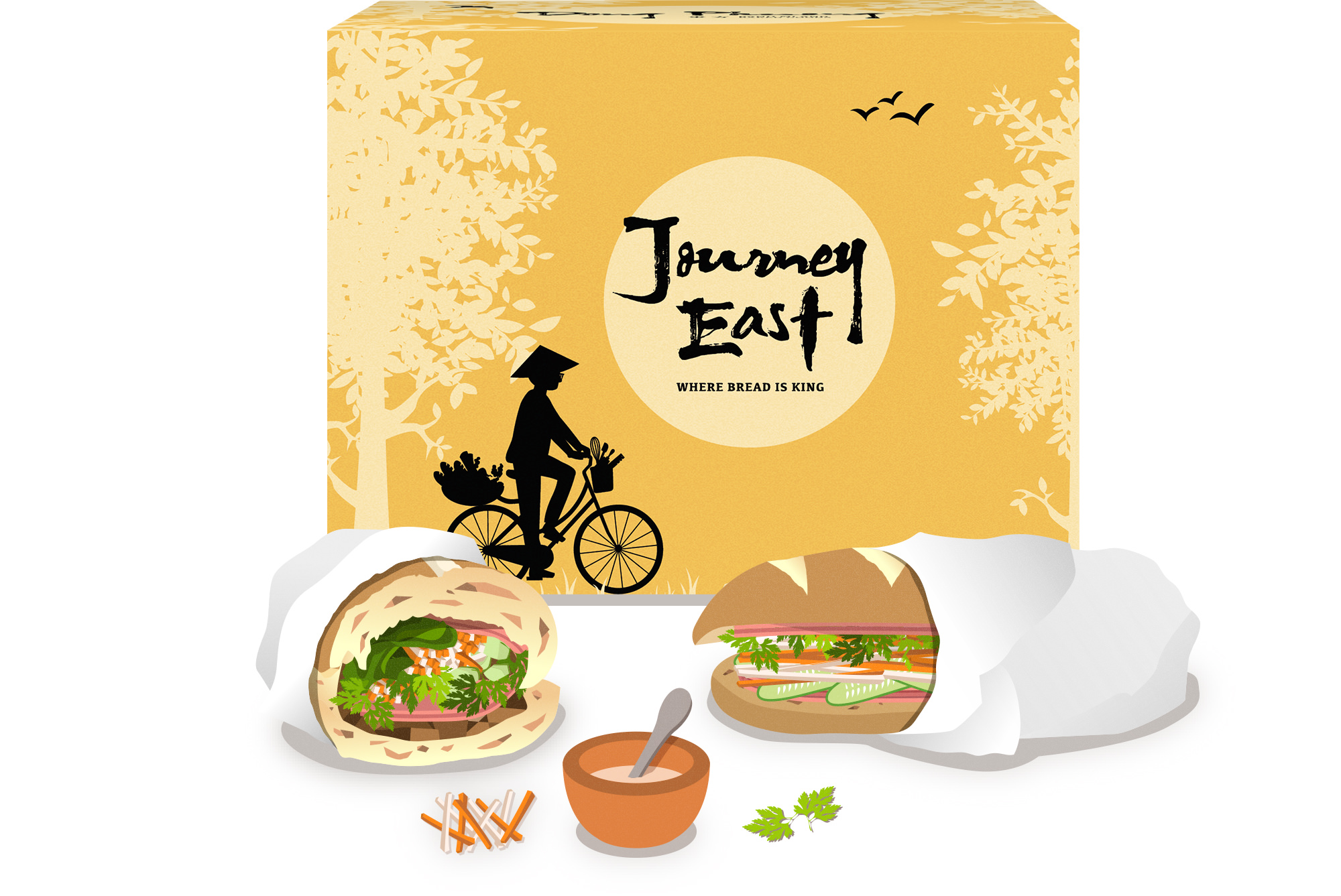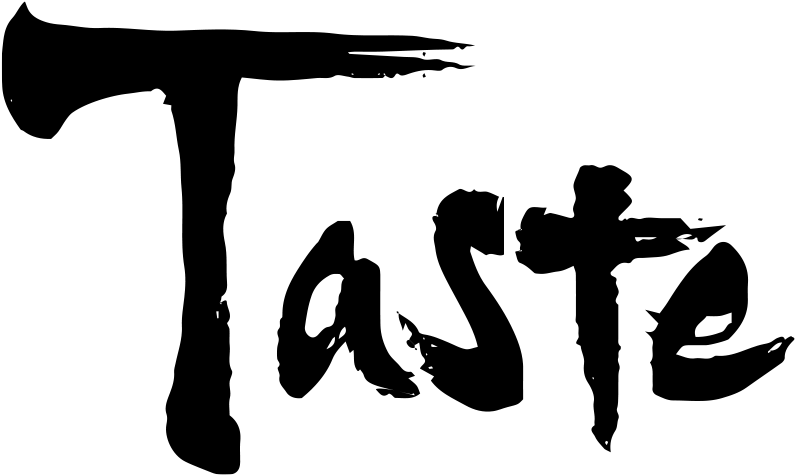 AUTHENTIC VIETNAMESE FLAVORS
Baked into New Orleans' Classics. Our signature
French Bread serves as the foundation for our Banh Mi
sandwiches, a culinary twist on the New Orleans Po'Boy.
A delicious combination of house-made cured meats,
fresh dressings, and pickled vegetables showcase
the unique flavor of East New Orleans.
"This Vietnamese bakery
takes a New Orleans'
tradition and makes
it their own"
- Food Network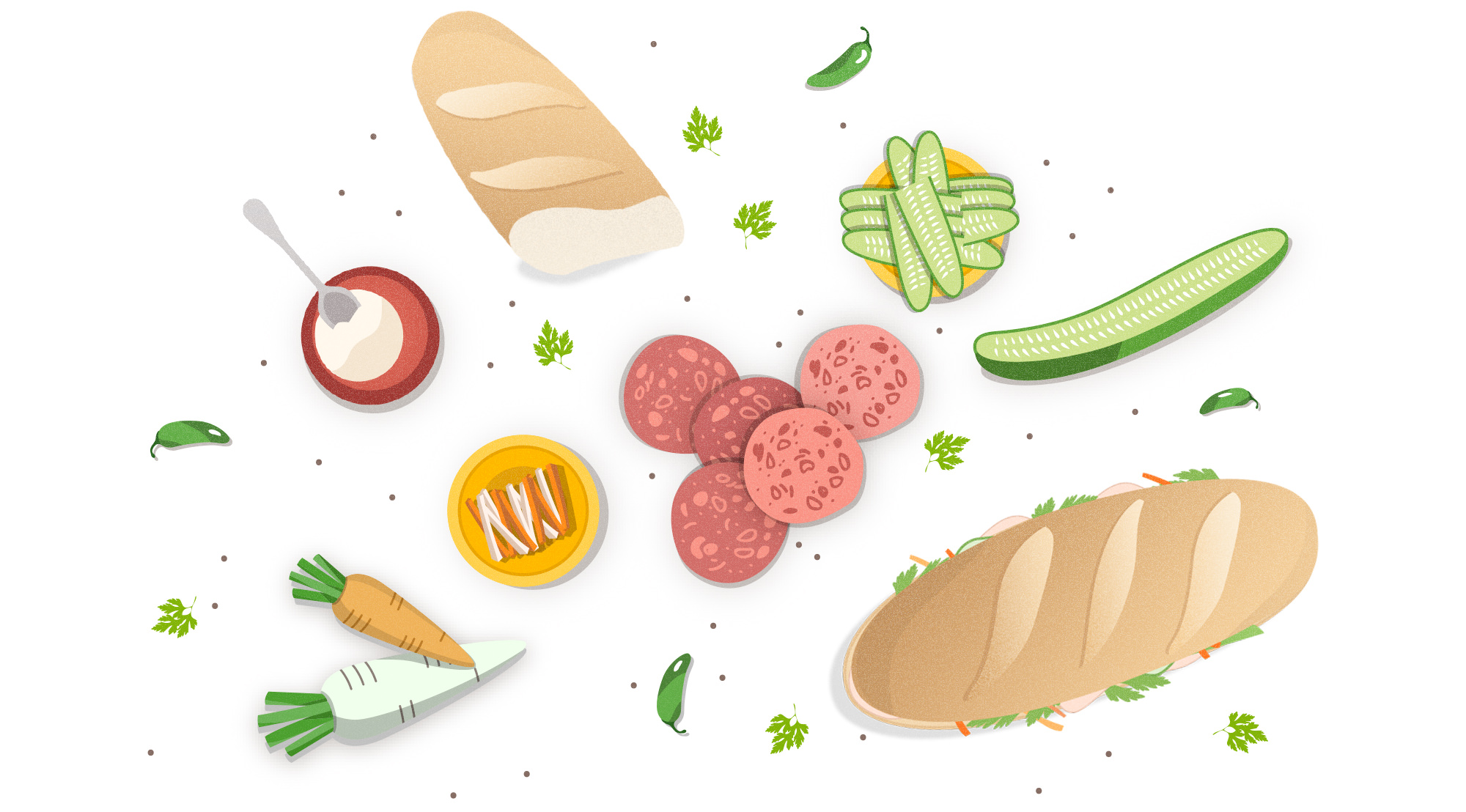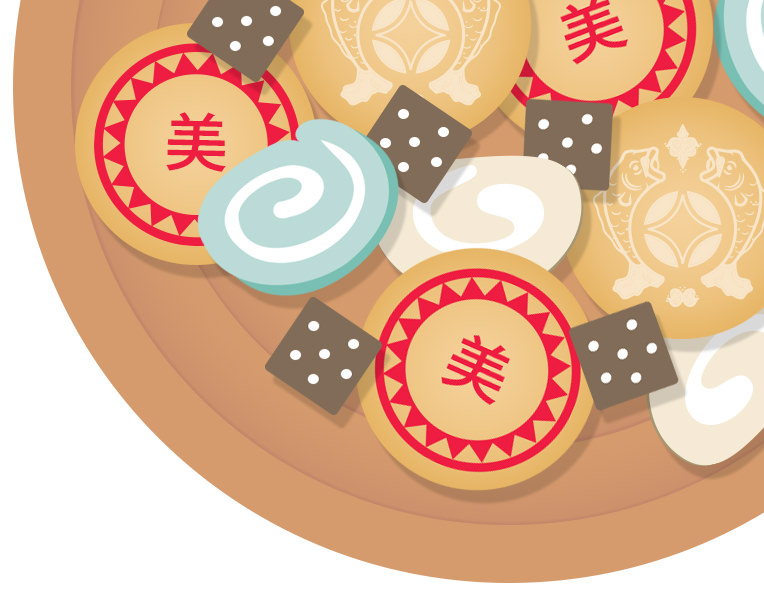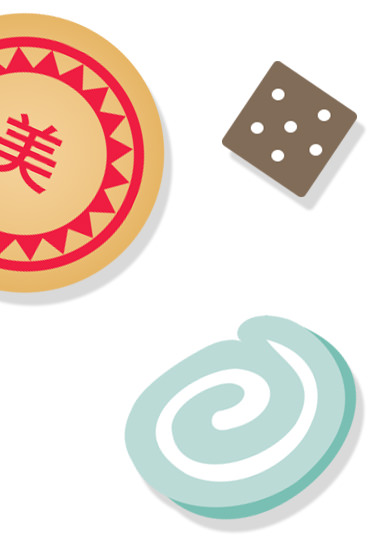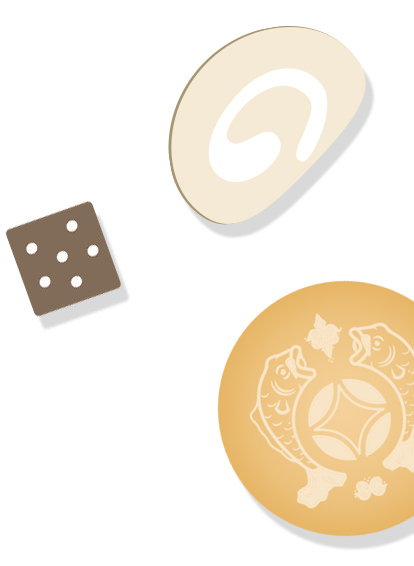 A PERFECT BALANCE OF SWEET AND SAVORY
Whether you prefer one over the other, or a twist
of the two, all of our baked goods capture Huong's
lifelong love for baking. As sure as the bread rises with
the sun, our baked goods have been prepared to the
highest standards and consistency for the last 35 years.
"One of the signal
pleasures of the
American South"
- The New York Times